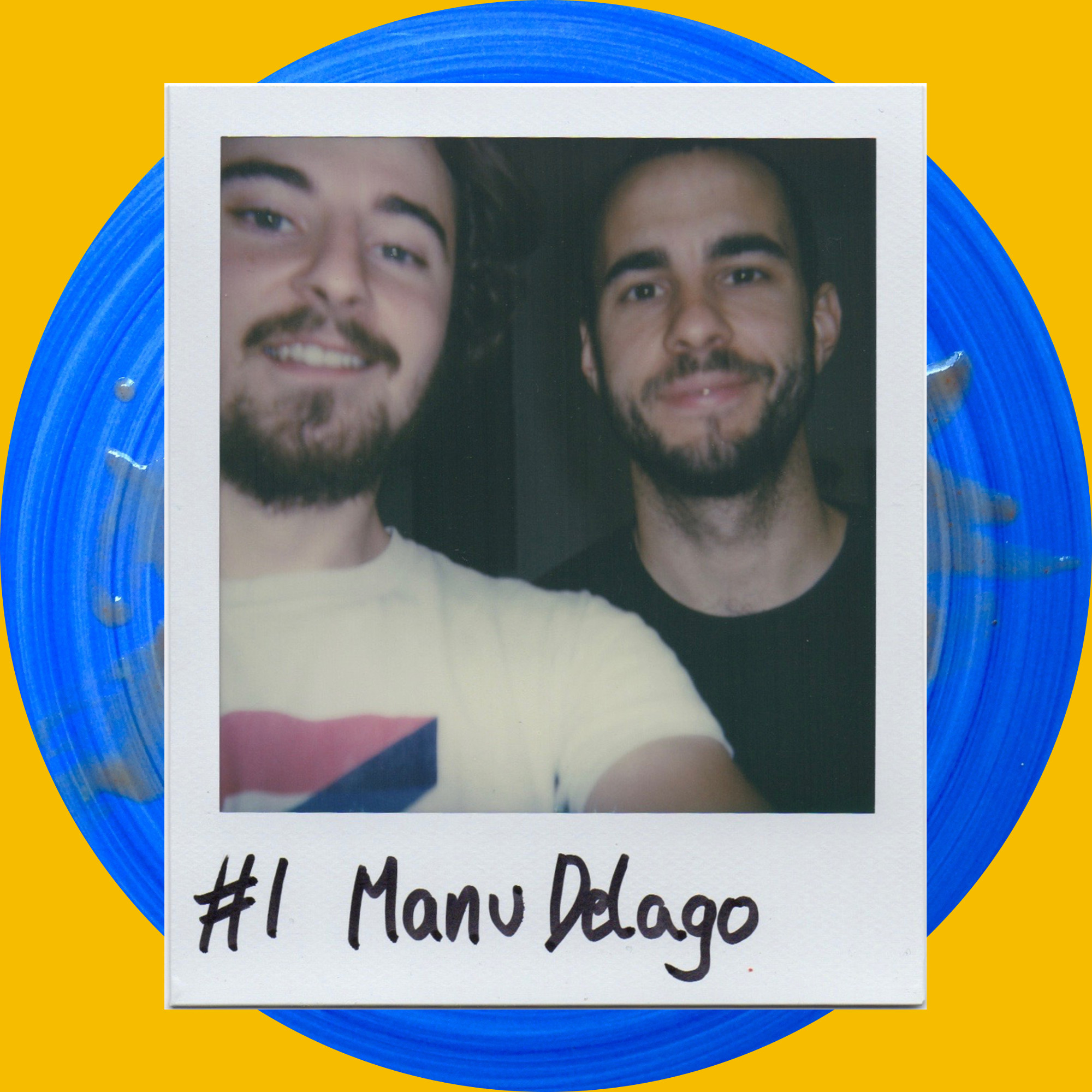 Welcome to the pilot episode of 'excuse the mess' featuring Manu Delago.
Manu is a brilliant composer, percussionist and hang drum pioneer. He writes for various things including his band Manu Delago Handmade. He also works with the likes of Anoushka Shankar, The Cinematic Orchestra and the one and only Björk.
In this episode you're going to hear us discuss his relationship to Indian music, Anoushka and Björk, his band and the people and process behind it. We touch upon the guest vocalists on his albums and discover how to burp a song live. Now's your chance to get to know Manu a bit better.  
Happy listening all - enjoy the podcast!
Ben 
~~~~~~~~~~~~~~~~~
excuse the mess is all about getting to know some of the most exciting composers working today.
In each episode I'm going to spend a day with a different composer. Like any decent podcast there'll be plenty of ramble chat with each guest, we'll talk about all manner of things that will hopefully entertain and intrigue you. Throughout each episode you'll be treated to excerpts of the guests music. 
excuse the mess has more up it's sleeve though. Along with the chit chat there is a sort of music challenge. We'll be co-composing a new piece of music but following a few rules... We only have that day to make the piece, we can't pre plan anything and every sound must come from one instrument that the composer brings with them, we can however manipulate the material electronically. At end of the podcast you'll hear the finished product but leading up to that we'll show you how we did it.