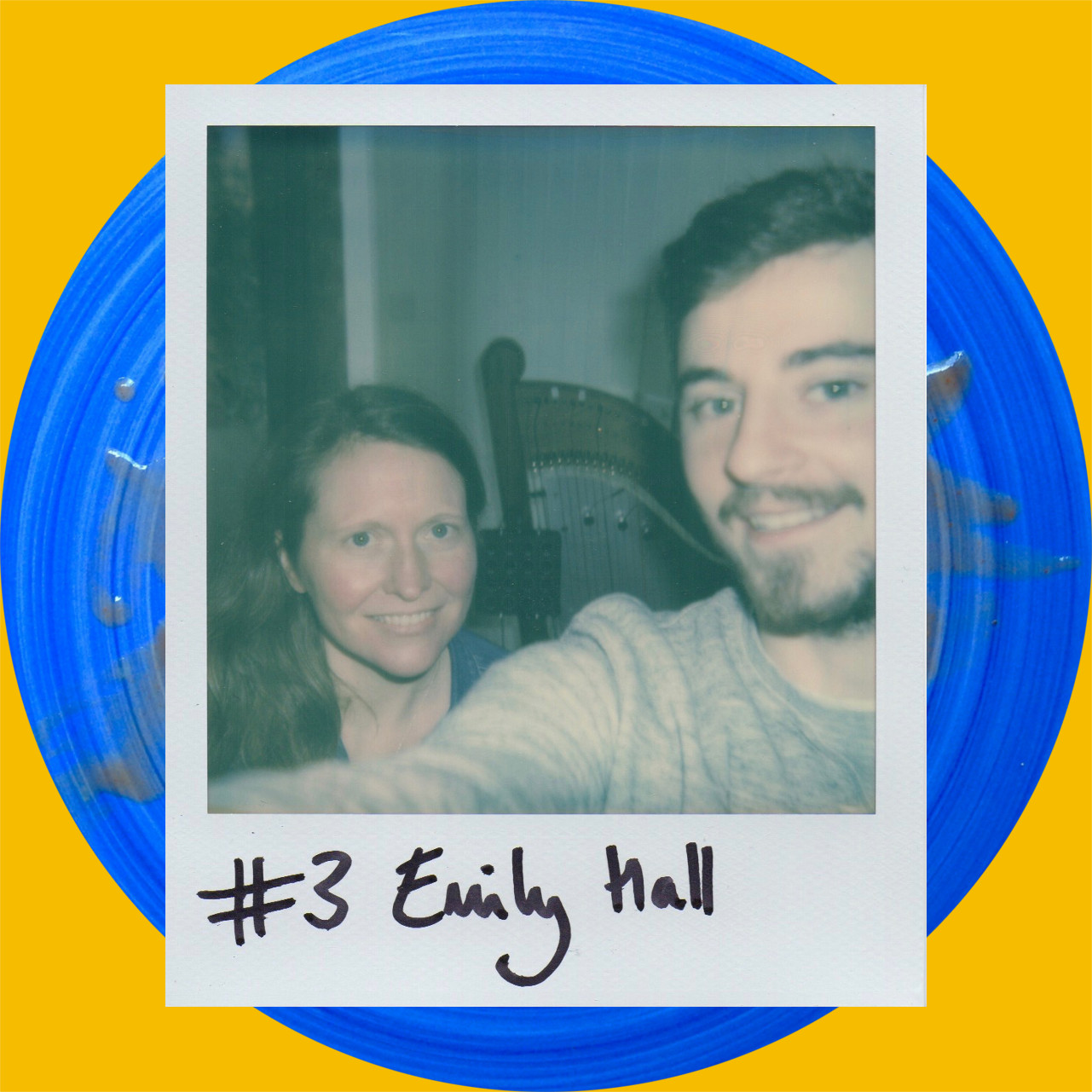 Welcome all to episode #3 of excuse the mess. In this episode I take a trip to Stroud to meet Emily Hall, a really brilliant contemporary classical composer. We potter about the local countryside and discuss her music including her upcoming release, 'Life Cycle' (Bedroom Community) a song cycle about motherhood and how that album was part of a pivotal moment in her compositional approach. We discuss her background and previous album 'Folie à Deux' (Bedroom Community). We also discuss a very important topic, the equality imbalance for women working in music. This insightful article by Grace Banks acted as a perfect springboard for the subject.
***There is also a separate episode where we get in depth about this subject over lunch.
It's a very jam packed episode, we cover plenty of other topics and of course, like always, write a piece of music together in the same day. For that we used her totally unique Electromagnetic Harp - it's a very cool instrument; built in collaboration with her husband David Sheppard.
We also talk about helicopters with Dave, here's why.
Enjoy listening!
www.emilyhall.co.uk
www.etmpodcast.com
excuse the mess is gratefully supported by Arts Council England and PRS Foundation