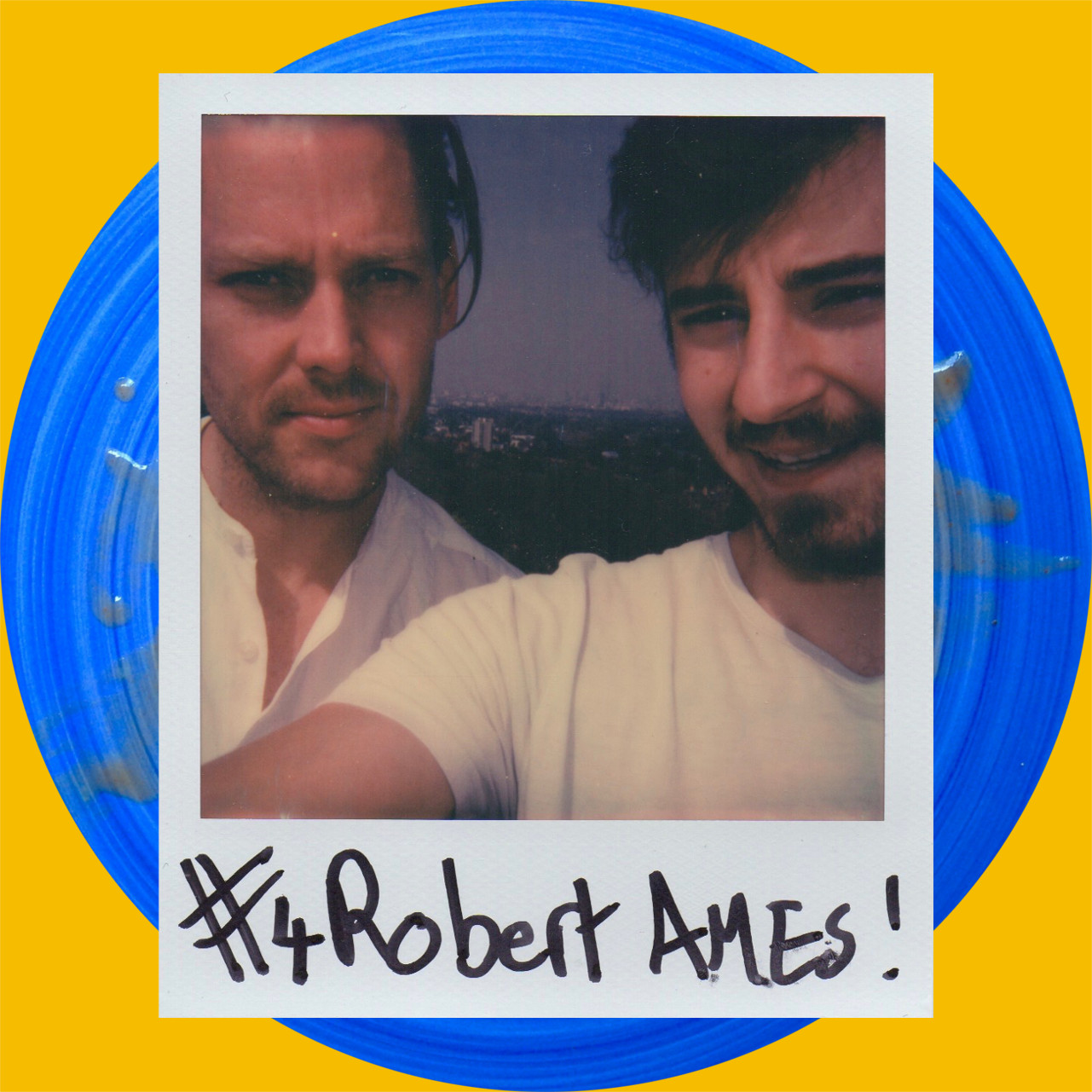 Hello there! Episode #4 features one of the most important voices to emerge in contemporary music culture in recent years. Robert Ames is the co-artistic director, co-principal conductor and violist of the London Contemporary Orchestra.
Since the LCO's creation 10 years ago they have collaborated with some of the biggest names in music and have gained a reputation as one of the most innovative groups around.
Their performances and projects are anything but the norm, they are no standard 'orchestra'.
Rob's collaborators include [now, brace yourselves]: Radiohead, Jonny Greenwood, Steve Reich, Terry Riley, Actress, Mica Levi, Jed Kurzel, Shiva Feshareki, Edmund Finnis, Emily Hall, CHAINES, Danny Mulhern, Anne Nikitin, Frank Ocean, Vivienne Westwood, Spitfire Audio, Beck, Cat Lamb, Daniel Wohl, William Basinski, Claire M Singer, Emilie Levienaise-Farrouch, Foals, BadBadNotGood...i'm definitely missing a bunch, it's hard to keep track.
In this episode we discuss a lot of the above, the Actress writing process and their upcoming album release with Ninja Tune. We chat about their film music work, creating a sample library with Spitfire Audio, London's booming young composer scene and plenty more.
*For the uninitiated, in each episode I spend a day with a different music maker. We chat music then attempt to write a piece of music together using only the instrument that the guest brings along.
Rob made for a brilliant guest - so much interesting chat and it was exciting to make a track with him. We hope you like it!
Enjoy the episode - like, subscribe, share if you feel inclined, it'd be much appreciated.
Thanks for checking out etm!
http://www.robertames.co.uk/
https://www.lcorchestra.co.uk/
https://www.etmpodcast.com/