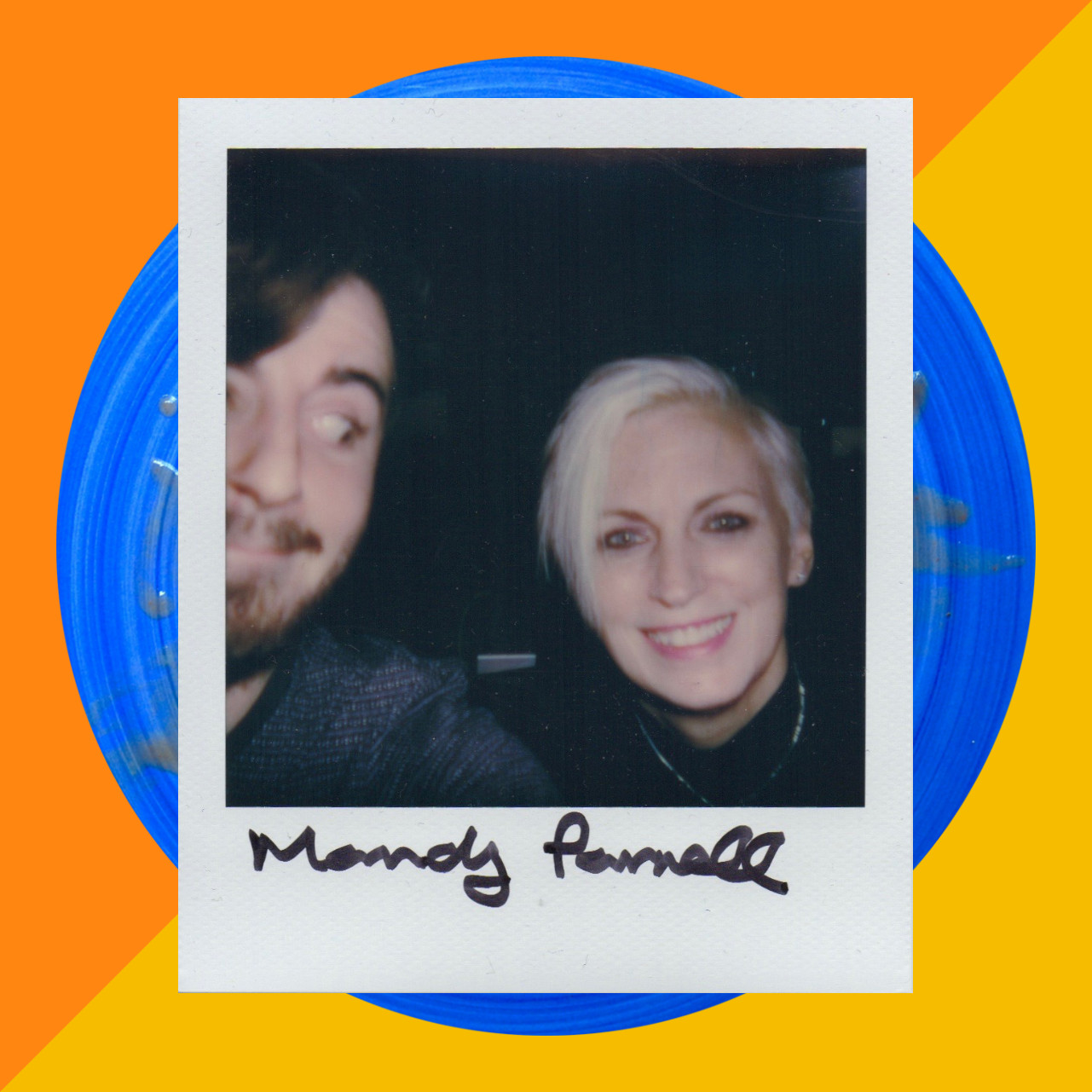 Mandy Parnell, the mastering engineer legend, is the next guest for this very special 'extra mess' episode. She is one of the most respected and in demand mastering engineers in the world. Many of you working in music have probably heard of her, for those of you that haven't you need only look at the artists she has worked with to get a sense of the level at which she works: Bjork, Brian Eno, Aphex Twin, Jamie XX, Max Richter, Lianne La Havas, Jóhann Jóhannsson, Glass Animals, Manu Chao, Sigur Ros, Jungle...the list goes on for miles.
I visited her iconic Black Saloon Studios in early December to get the music from series one mastered as well as capturing an abundance of conversation for this podcast.
The episode is a real education for anyone that makes music. Mandy covers a bunch of topics on good mixing practice and how to be best prepared in the lead up to a mastering session. Don't be keeping all these wise words to yourselves, share with all your producer, mixer, musician mates - there are so many things we can learn from Mandy.
I can't express enough how grateful I am to have Mandy on the podcast.
Two final notes...
Anyone that know's Mandy will love her colourful language, she's a swearer, so be warned!
And ironically, for an episode featuring a guest that champions the highest quality of sound, the audio I captured isn't the best at a few points. Especially when we're playing the etm music in the room. Apologies audiophiles!
I hope you get a tonne of inspiration from this episode - thank you for checking it out.
Churz!
Ben
More interviews for Mandy wisdoms:
Red Bull Talk 
Loop | Mandy Parnell In Conversation 
Sound On Sound: Mandy Parnell 
Mandy Links: Website | Twitter | Instagram 
etm links: Website | Twitter | Instagram
Get subscribed on your podcast app and join the mailing list!
This podcast is gratefully supported by Noted Fellowship and iZotope.